cele mai recente știri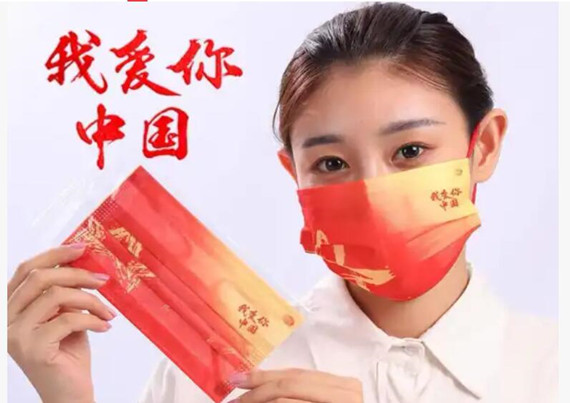 A flag-raising ceremony was held in celebration of the 72nd anniversary of the founding of the People's Republic of China, at Tian'anmen Square in Beijing, on Oct 1, 2021. 130,000 People from all walks of life gathered at Tian'anmen Square to  welcome the first ray of sunshine on this day ,witness the solemn moment of the rising of the national flag. People also express their love for the motherland in their own unique way,Waring the RED mask with heat transfer "LOVE YOU CHINA" Logo ,or China Flag .
LING TIE technologist was invitated to Chinese Scientist Forum
2021-09-09
Congratulations to Lingtie (Xiamen)Machinery Co.,Ltd and Technical Engineers Mr.Ren on their
invitation to participate in the China Scientists Forum
patented technology "A structure for correcting deviation from film " Promote the development of printing industry and make special contributions to technological innovation.